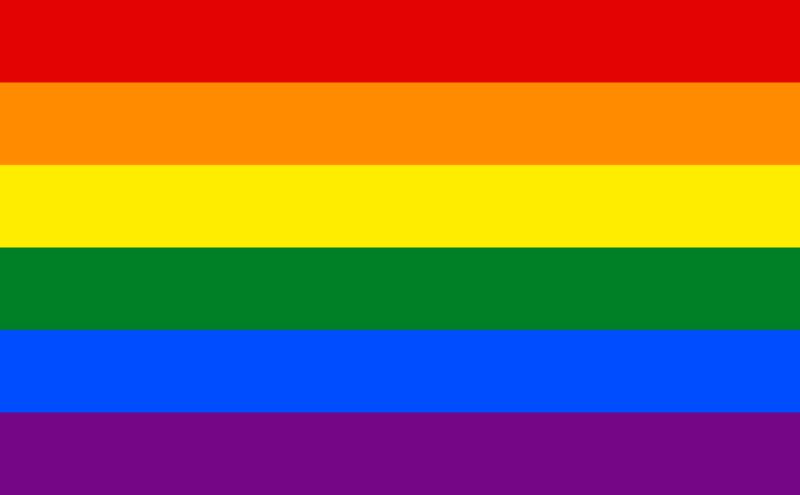 Stephanie is an artist and entrepreneur who grew up on a family farm in Massachusetts. A 2007 graduate of Manhattanville College, Stephanie studied writing, sociology and theater. In the years since, she has launched a number of pet projects and small businesses, including FrankenStuffs, which are one of a kind, handmade plush animals made from recycled toys, and the popular Queer Expression Fairs in Brooklyn, featured in TimeOut and Go Magazine. On the side, she personally runs all of the local Hudson Valley Housing groups on Facebook, an independent pet sitting and dog daycare service, and the increasingly popular Beacon Babysitting page. She is resourceful, practical, and an old school creative pioneer. Stephanie moved to Beacon just two weeks after visiting for the first time four years ago, and she has never looked back. She is thrilled to now be able to help others make their homes in the Hudson Valley, where she has found so much happiness and success. Read some of her great reviews below.
BobbiJo McCauley – 11/03/2020
Gate House Realty has been great to work with! My realtor was Stephanie and she was the best realtor I have ever worked with. She helped me get my dream apartment by being super quick and responsive. She went above and beyond to answer all of my questions and respond to my concerns. I had everything approved and signed within 24 hours of seeing my apartment! She even saved me a parking spot when I came to look at the apartment! She made a process that is generally time consuming/ grueling into something that was quick/easy and assuring! I am so happy in my new Beacon apartment and I thank Stephanie and Gate house for that!
Matt Brochhausen – 03/11/2020
We have nothing but great things to say about Stephanie! We had a timeline of two weeks to move in, and she was available right away to show us a few apartments. She showed us our dream spot and we were able to start moving in less than a week! Highly recommend!
Char Allegra – 12/17/2019
Stephanie is the best broker I've ever worked with- and I've moved a lot. She made the entire process from viewing apartments to signing the lease, a piece of cake. I wholeheartedly recommend Stephanie for her professionalism, caring demeanor, superb communication, and friendliness.
Kelsey Lueken – 08/25/2019
Stephanie was very accommodating to our odd availability, and worked hard to find us a place that meets our needs in an incredibly short time. We love our new apartment, and have already put some of Stephanie's tips about our new area to use!
Mara Lee Durrell – 07/14/2020
We worked with Stephanie to find our apartment to rent in Beacon and really appreciated that she is a great communicator and very thoughtful. She listened to our priorities and came back to us with a bunch of options, and ultimately helped us land a home we know we'll be in a happy in for at least the next few years. Would highly recommend working with her and we will certainly do so again!